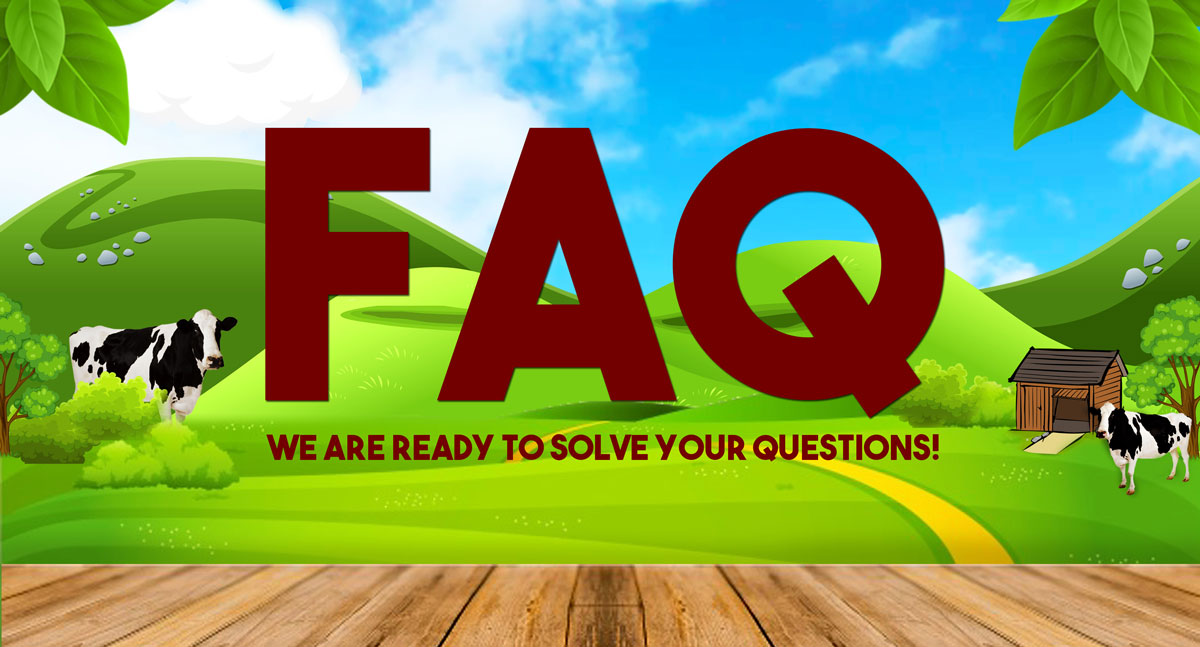 1. Can I get a product sample?
Yes. Email to us your address and contact information. We will then make arrangements to despatch the sample to you.
2. Can PrimeL milk make yogurt?
Yes! PrimeL L50 milk is the perfect choice for thicker kind of yogurt. Once you try this, you will want to make it all the time. Apart from Yogurt, PrimeL L50 Milk Powder can also be used to make Lassi drinks. Unlike other powders, this pure milk powder does not contain any unnecessary added vitamins thus, making the cost price lower and commercially viable. It is imported from New Zealand and repacked in Malaysia. Economically popular for commercial usage purposes.

3. Do the Middle-Eastern and Punjabis who use your products feel satisfied?
Yes. Arabian, Indian, Punjabi and even African restaurants use the L50 Creamer extensively due to its unique milk taste. We have testimonies and feedbacks. Call us for details.

4. What is the difference between Prime Lac and other suppliers?
Price, Service and Quality Consistency makes the difference. Milk Powders are vulnerable to odors and flavors. We take great effort to make sure our products are hygienically stored and delivered intact without a trace of any offending flavors or odors, at a competitive wholesale price.

5. What is repacked Milk Powder and is it cheaper?
Repacked Milk Powder is actually the original contents from the 25Kg milk bag and repacked into smaller 1Kg or 500gm plastic packets, as per customer's request, for an effective stock control reasons. Repacking can be arranged for any 25Kg Milk Powder brands, upon request for a normal cost. We don't carry ready stocks.

6. What is PrimeL L50 (1kg) and its suitability?
PrimeL L50 is very suitable for mixing coffee, tea, milo or milk. Homogenous in texture, it blends well with all milk requiring beverages. Being Full Cream the milk is also very suitable for the preparations of home-made yogurt and Lassi. Low fats content at 19.2%. Packed in an aluminium foil of 1Kg packing. Box packing: (1Kg x 10 packets).
7. Can we purchase the products at the company premises?
No, we do not have any sales outlet at the store premises. However, you can purchase or collect goods from our agent outlets. Prior arrangements would be helpful. Call for details.
8. How is the delivery of goods if it is out of Kuala Lumpur and do you impose any charges?
Goods are delivered by our company vehicles nationwide, following our schedule dates. No charges are imposed on scheduled date deliveries.
9. How is the payment made?
Payment can be made by either Cash, Bank-In, Company cheque or internet fund transfer.
10. How long does PrimeL Milk Powder stay fresh?
PrimeL Milk Powder stays fresh for 18 months unopened and 30 days once it is opened.
11. Why kids should opt for Full Cream Milk?
Children between 2 – 12 years old need sufficient amount of healthy dietary fat for nerve and brain development. The nutrient levels in the milk are very high relative to its small number of calories.
12. Do you sell wholesale?
Yes! Drop us a call or a message to get started for wholesale hot deals.
13. Is there a money back guarantee?
L50 Yogurt Creamer, PrimeL50 - carries a money back guarantee. Should you be not satisfied with the products above, you could return the unused powder and get a refund. However, this does not apply to Fonterra Brands.
FAQ DIDN'T SOLVE YOUR PROBLEM?
Get Direct Access to the Team via Phone or Email